Jean-François Champollion Biography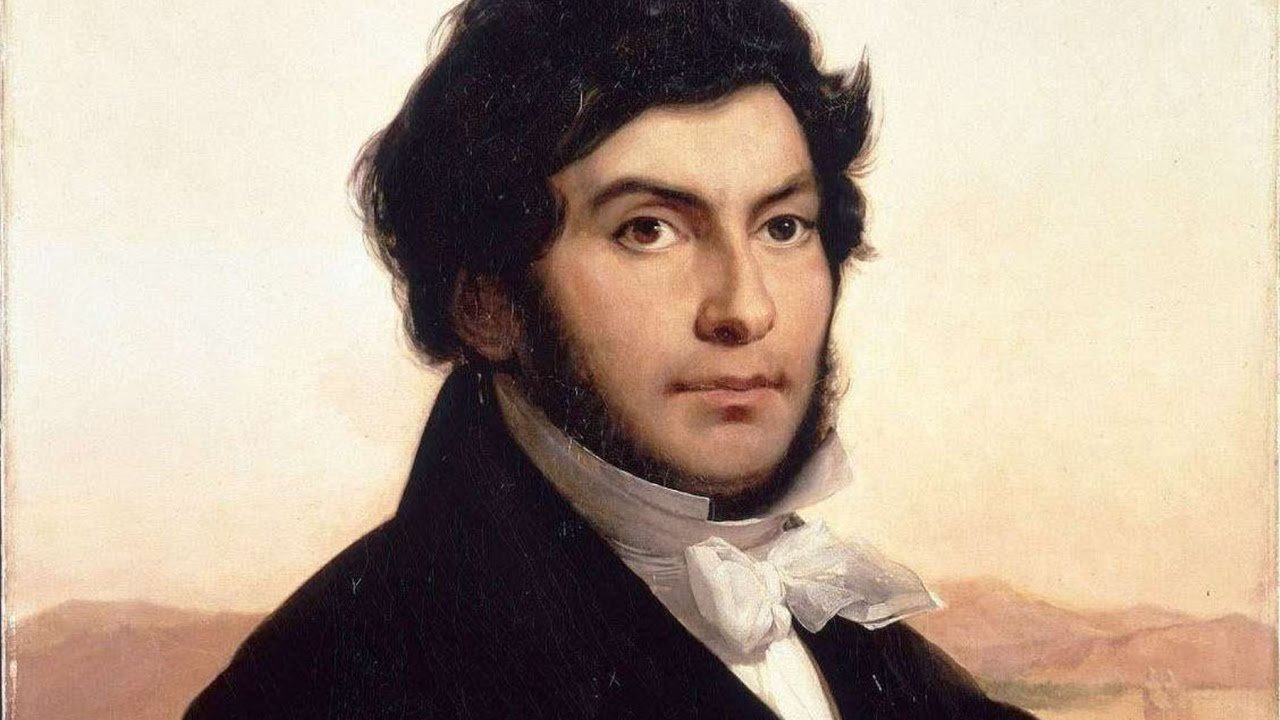 This is a concise biographical timeline for Jean-François Champollion.
This article is subject to future updates which will enhance the quality and quantity of information.
~~~~~ ~~~~~ ~~~~~ ~~~~~ ~~~~~ ~~~~~ ~~~~~
Jean-François Champollion was a French historian and linguist who is often recognized as the Father of Egyptology. He was a key figure in the initial decipherment of the Egyptian hieroglyphs. A concise account of his life events is as follows;
1790 – Jean-François Champollion is born in Figeac, France
1802-04 – Champollion attends Abbé Dussert School. It was during this time that he mastered Latin, Greek, Hebrew, Ethiopic, Arabic, Syriac, and Chaldean.
1804 – Chapollion attends Lycée in Grenoble
1806 – he is admitted into the Academy of Grenoble after submitting his essay titled 'Geographical Description of Egypt before the Conquest of Cambyses'
1807 – moves to Paris to study under Silvestre de Sacy (the first Frenchman who attempted to read the Rosetta stone)
1808 – he begins his study of the Rosetta stone from Abbe de Tersan's replica (here is when he confirms some of Johan David Åkerblad's 1802 readings)
1809-16 – He becomes professor of history at the lycée of Grenoble
c.1810-15 – he's drafted into the army for military service during the Napoleonic Wars, he escapes using his academic studies as justification, shortly after the war, Chapollion sets up Lancaster schools aimed at providing education to the general public (during a time when education for the general public was not common)
1818 – he gets married to Rosine Blanc and has a daughter which they name Zoraïde Champollion
1821-22 – he starts publishing papers on the hieroglyphic and hieratic elements of the Rosetta Stone (Lettre à M. Dacier)
1823-1825 – égyptien; ou, collection des personages mythologiques de l'ancienne Égypte (incomplete; Egyptian Pantheon; or, Collection of the Mythological Figures of Ancient Egypt) published
1824 – Précis du système hiéroglyphique des anciens Égyptiens (Primer of the Heiroglyphic System of the Ancient Egyptians) published
1826 – Champollion becomes curator of the Egyptian collection at the Louvre
1826 – Champollion first meets Ippolito Rosellini (Founder of Egyptology in Italy)
1828-30 – conducts an archaeological expedition to Egypt
1830 – returns from Egypt and is made Professor of Egyptology at the Collége de France, he resigns after three lectures due to poor health
1832 – Champollion dies in Paris
1836-41 – Egyptian grammar published posthumously
1841-1843 – Egyptian dictionary published posthumously
~~~~~ ~~~~~ ~~~~~ ~~~~~ ~~~~~ ~~~~~ ~~~~~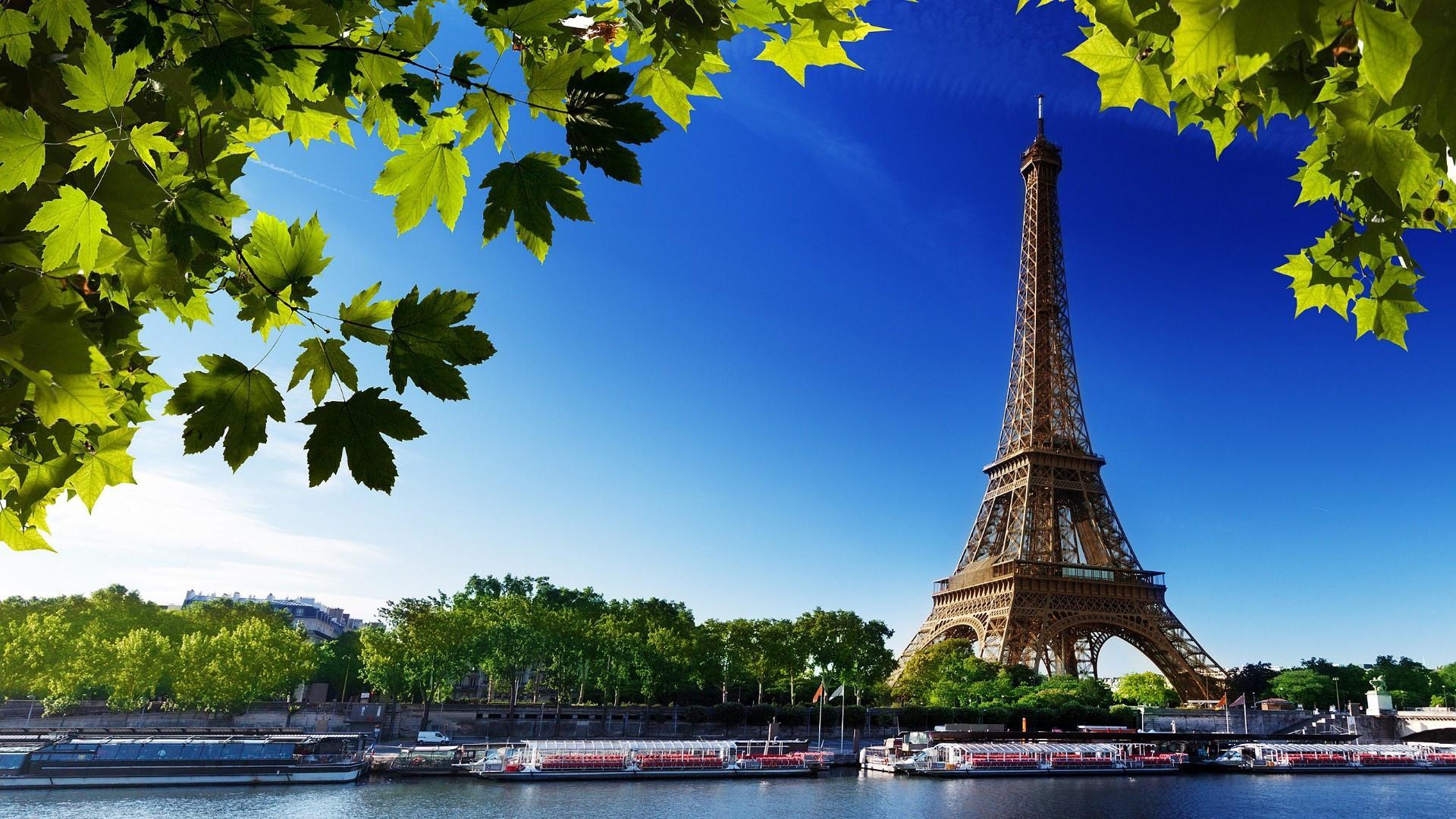 References;
1 – https://www.britannica.com/biography/Jean-Francois-Champollion
2 – https://www.thefamouspeople.com/profiles/jean-franois-champollion-6340.php
3 – https://en.wikipedia.org/wiki/Jean-François_Champollion
~~~~~ ~~~~~ ~~~~~ ~~~~~ ~~~~~ ~~~~~ ~~~~~
Did you enjoy the article? Want to help support future articles?
For as little as $1 a month, you can help support ChronologyTruth on Patreon and gain access to even more enjoyable content
Become a ChronologyTruth Patron @ https://www.patreon.com/join/2402902?
~~~~~ ~~~~~ ~~~~~ ~~~~~ ~~~~~ ~~~~~ ~~~~~