Biography of Ole Worm
This article contains a concise biographical timeline of Ole Worm's life, as well as some additional information here in the introduction. This article is subject to update. Please comment or email me if you have information which you would like to see added to this article.
Ole Worm, otherwise known as Olaus Wormius, was a Danish antiquary, natural historian, and physician. The Wormian bones in the human head are named after him. He authored the first written study of runestones, and it is today one of the only surviving sources for a plethora of depictions of Danish runestones and inscriptions, some of which are now lost. He is considered to be the founder of Danish research into runes.
~~~~~ ~~~~~ ~~~~~ ~~~~~
1588 – He is born in Aarhus, Denmark-Norway
c.1601 – he is sent to Germany at the age of 13 to attend good schools
1605 – he studies theology at the University of Marburg
1611 – he receives his doctor of medicine degree from University of Bassel
1613 – he returns to Copenhagen where he is appointed professor of pedagogy
1615 – he is promoted to a professorship in Greek language
1617 – he receives his master of arts degree from the University of Copenhagen
1618 – he becomes Dean of the University of Copenhagen
1621 – he is advanced to a professorship in Physics
1624 – he is named Professor of Medicine, succeeding Caspar Barholin
1626 – he publishes his 'Fasti Danici' (Danish Chronology)
1636 – he publishes his 'Runir sue Danica literatura antiquissima' (Runes: the oldest Danish literature)
1638 – he determines that the unicorn does not exist and that the unicorn horns are from narwhals
1643 – he publishes his 'Danicorum Monumentorum' (Danish Monuments)
1654 – He dies from the plague in Copenhagen, Denmark-Norway
1654 – 'Museum Wormianum' is published posthumously
~~~~~ ~~~~~ ~~~~~ ~~~~~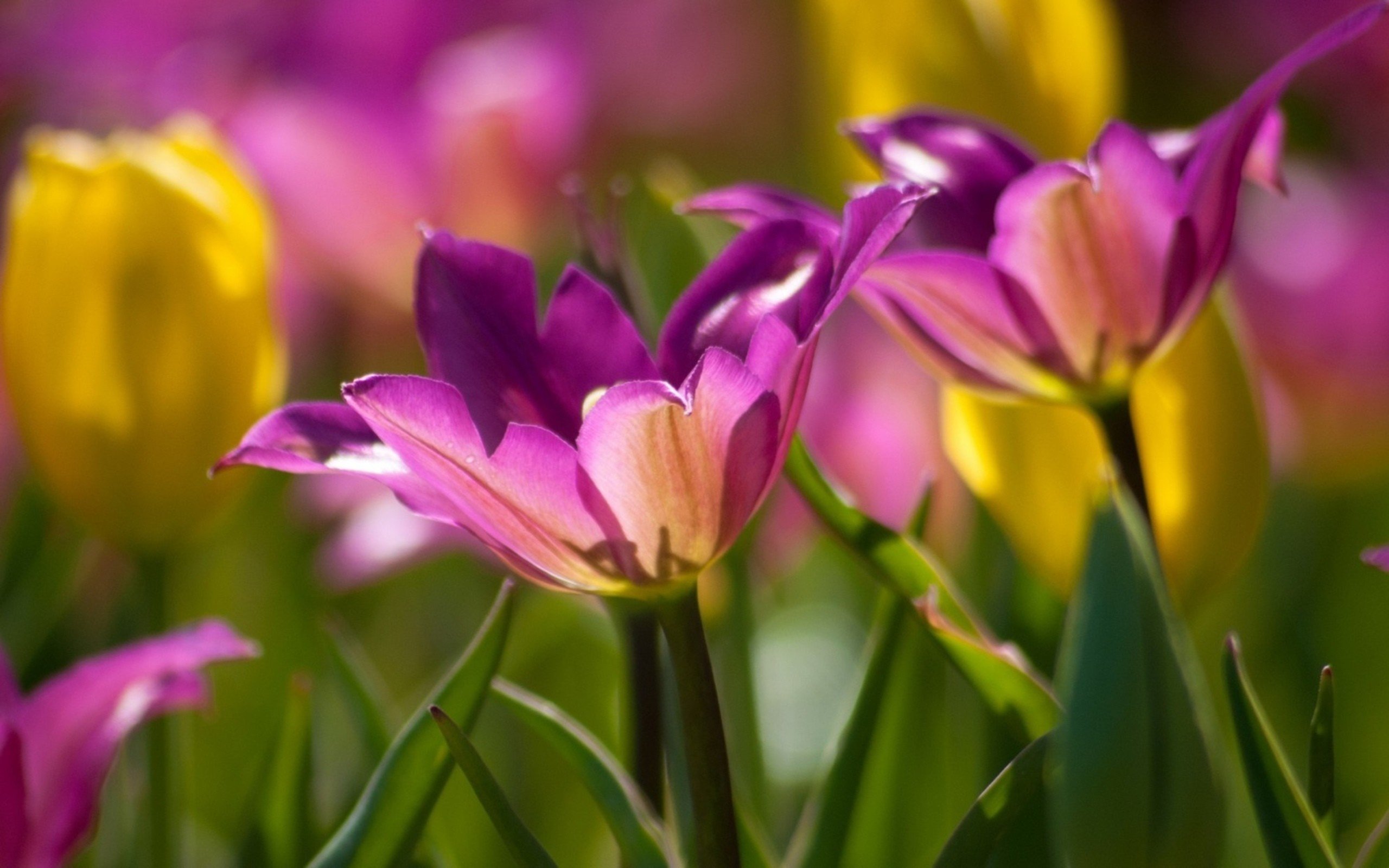 References;
(1) – https://www.researchgate.net/publication/280805177_Ole_Worm_1588-1654_-_anatomist_and_antiquarian
(2) – https://en.wikipedia.org/wiki/Ole_Worm
~~~~~ ~~~~~ ~~~~~ ~~~~~
Do you like the article? Do you want access to more content?
You can get exclusive ChronologyTruth content on Patreon for as low as $1 a month
Become a ChronologyTruth Patron @ https://www.patreon.com/join/2402902?
~~~~~ ~~~~~ ~~~~~ ~~~~~