List of Architectural Styles, Neoclassical and Revivalist and Orientalist Eras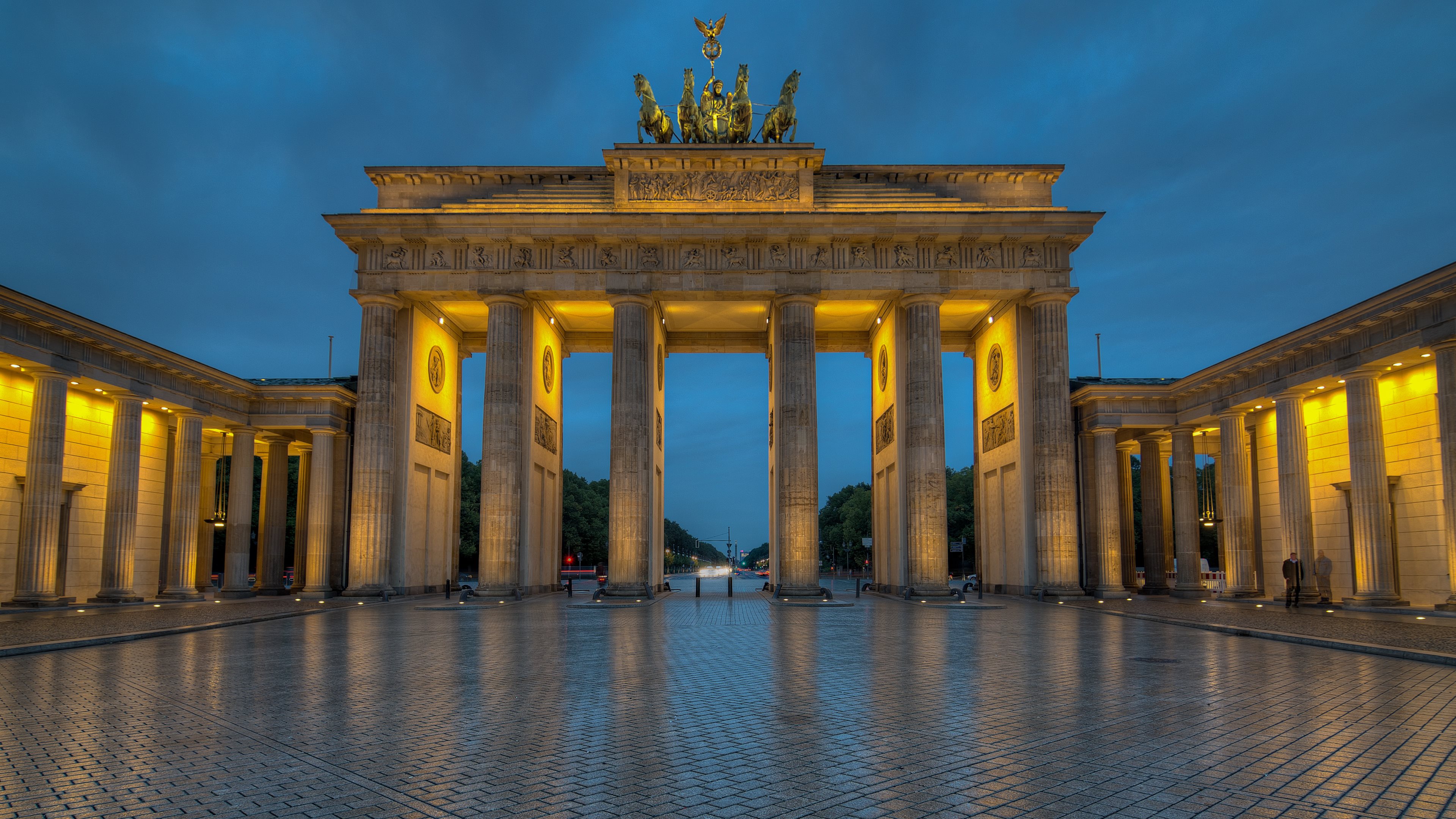 This article contains a list of architectural styles that developed in the Neoclassical era and Revivalist and Orientalist eras.
~~~~~ ~~~~~ ~~~~~ ~~~~~
Neoclassical
Neoclassical (c.1715-1820)
Beaux-Arts (1670+ in France and 1880 in USA)
Georgian (1720-1840s)
Jamaican Georgian Architecture (1750-c.1850)
American Colonial (1720-1780s)
Pombaline Style (1755-c.1860)
Adam Style (1760-1795)
Federal (1780-1830)
Empire (1804-1830, revival 1870)
Regency (1811-1830)
Antebellum (1812-1861)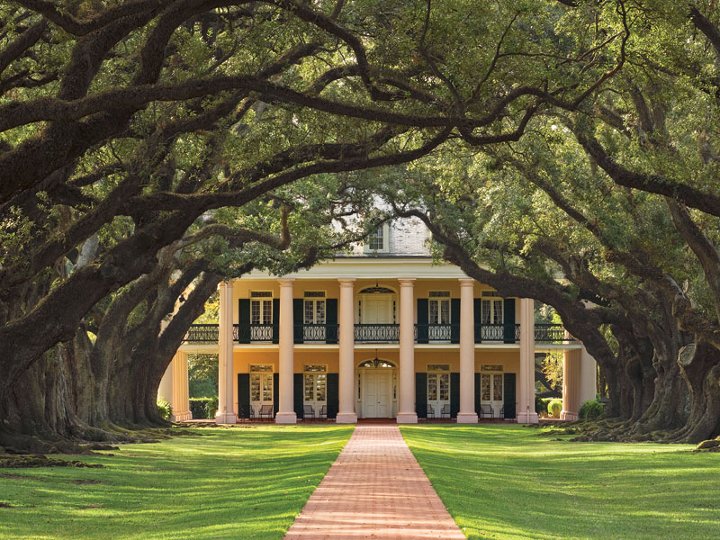 Palazzo Style (1814-1930)
Neo Palladian
Jeffersonian
American Empire (1810)
Greek Revival Architecture
Rundbogenstil (1835-1900)
Neo-Grec (1845-65)
Nordic Classicism (1910-30)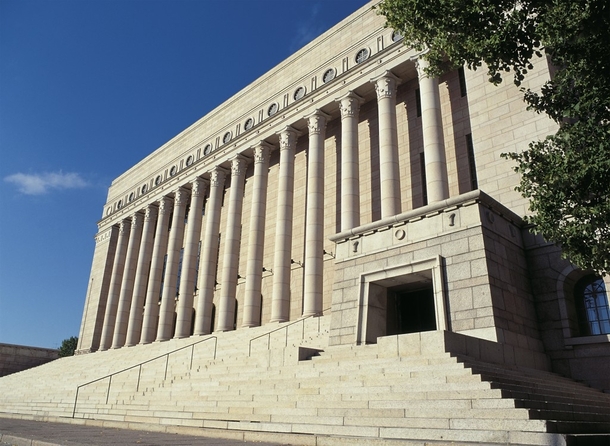 Polish Neoclassicism
New Classical (20th/21st century)
Temple (1832+)
~~~~~
Revivalism and Orientalism
Revivalism
Resort Architecture
Victorian (1837-1901)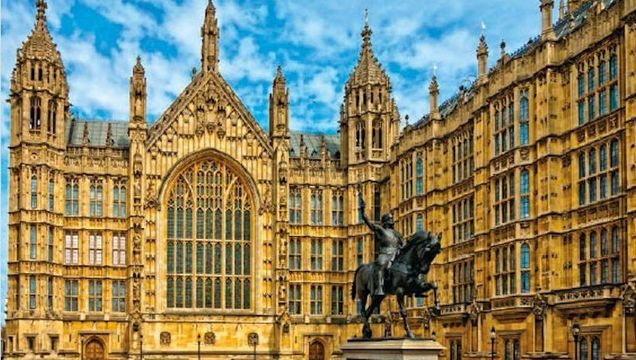 San Francisco Victorian
Edwardian
Pre-Victorian Era Revivals
Romanian Revival (17th-18th cc)
Gothic Revival (1740+)
Scotts Baronial
Italianate (1802-1890)
Egyptian Revival (1809-1820s, 1840s, 1920s)
Biedermeier (1815-1848)
Russian Revival (1826-1917)
Russo-Byzantine Style (1861-1917)
Russian Neoclassical Revival
Victorian Era Revivals
Renaissance Revival (1840-90)
Timber Frame Revival
Black and White Revival (1811+)
Jacobethan (1830-70)
Tudorbethan, a.k.a. Mock Tudor (1835-1885+)
Baroque Revival, a.k.a. Neo-Baroque (1840?-)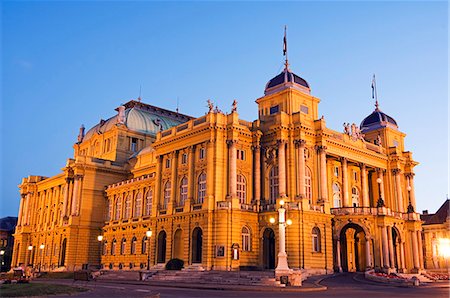 Bristol Byzantine (1850-1880)
Edwardian Baroque (1901-1922)
Second Empire (1855-1880)
Napoleon III Style (1852-1870)
Queen Anne Style (1870-1910s)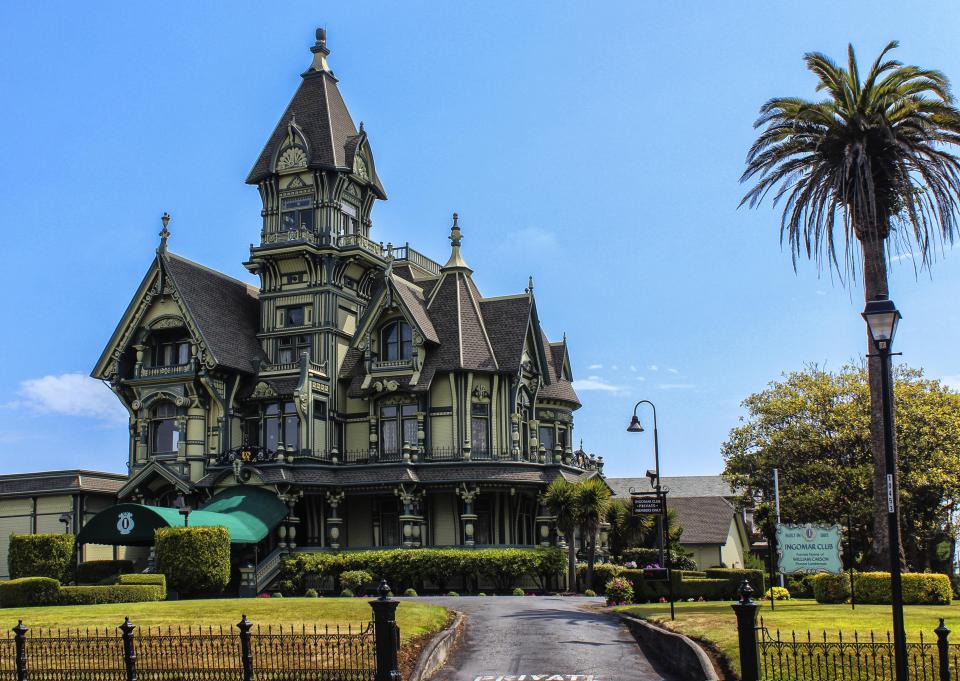 Orientalism
Neo-Mudéjar (1880s-1920s)
Moorish Revival
Egyptian Revival (1920s)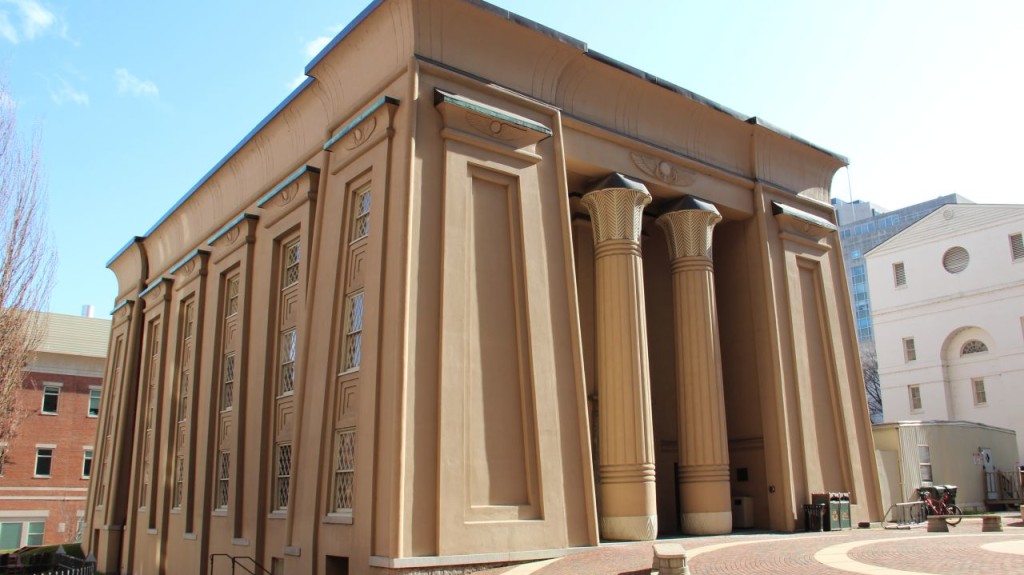 Mayan Revival (1920-1930s)
Indo-Saracenic Revival a.k.a. Hindu Style, Indo Gothic, Mughal-Gothic, Neo-Mughal, Hindu-Gothic (late 19th century)
Rural Styles
Swiss Chalet Style (1840s-1920s+)
Adirondack (1850s)
National Park Service Rustic, a.k.a. Parkitecture (1903+)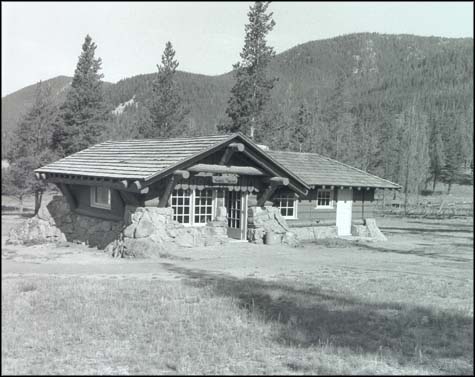 Western False Front
Revivals in North America
Romanesque Revival (1840-1930s)
Carpenter Gothic (1870+)
High Victorian Gothic
Collegiate Gothic (1910-1960)
Stick Style (1860-1890+)
Eastlake Style (1879-1905)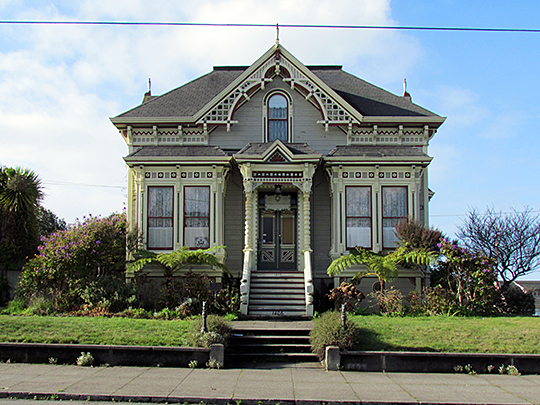 Richardsonian Romanesque (1880s-1905)
Shingle Style (1879-1905)
Neo-Byzantine
American Renaissance
Chateauesque (1887-1930s)
Canadian Chateau (1880s-1920s)
Mediterranean Revival (1890s+)
Mission Revival (1894-1936)
Pueblo Revival (1898-1930+)
Colonial Revival (1890s+)
Dutch Colonial Revival (c.1900)
Spanish Colonial Revival (1915+)
Beaux-Arts Revival (1880+)
City Beautiful (1890-20th century)
Territorial Revival (1930+)
Other Late 19th Century Styles
Australian Styles
Queenslander (1840s-1960s)
Federation (1890-1920)
Neo-Manueline (1840s-1910s)
Gradestil (1880s-1910s)
Neo-Plateresque and Monterrey Style (19th-early 20th centuries)
~~~~~ ~~~~~ ~~~~~ ~~~~~
References;
(1) – https://en.wikipedia.org/wiki/List_of_architectural_styles
~~~~~ ~~~~~ ~~~~~ ~~~~~
Do you like the article? Do you want access to more content?
You can get exclusive ChronologyTruth content on Patreon for as low as $1 a month
Become a ChronologyTruth Patron @ https://www.patreon.com/join/2402902?
~~~~~ ~~~~~ ~~~~~ ~~~~~