List of Architectural Styles, Renaissance through Post-Renaissance
This article contains a list of architectural styles that developed in the Renaissance and Post-Renaissance eras. The dates in this article are based on the traditional chronology which was largely created in the 16th-17th centuries.
~~~~~ ~~~~~ ~~~~~ ~~~~~
The Renaissance and Post-Renaissance
Renaissance (c.1425-1600)
Central European Renaissance
Polish Renaissance
French Renaissance
Eastern European Renaissance
Palladian (1516-1580)
Mannerism (1520-1600)
Polish Mannerism (1550-1650)
Eastern Orthodox Church (1400+)
France
Henry II (1530-1590)
Louis XIII (1601-1643)
United Kingdom
Tudor (1485-1603)
Elizabethan (1480-1620)
Jacobean (1580-1660)
Spain and Portugal
Spanish Renaissance
Herrerian (1550-1560)
Plateresque
Portuguese Renaissance
Portuguese Plain Style (1580-1640)
Colonial
Portuguese Colonial (c.1480-1820)
Spanish Colonial Style (1520s-c.1820s)
Dutch Colonial (1615-1674)
Chilotan (1600+)
First Period (1625-1725)
French Colonial
Colonial Georgian Architectural
Baroque (1600-1899)
Andean Baroque (1680-1780)
Baroque (c.1600-1750)
English Baroque (1666-1713)
Spanish Baroque (c.1600-1760)
Churrigueresque (1660s-1750s, revival 1915+)
Earthquake Baroque (17th-18th cc)
Maltese Baroque (c.1635-1798)
New Spanish Baroque (mid-17th-early-18th cc)
French Baroque (c.1650-1789)
Dutch Baroque (c.1650-1700)
Sicilian Baroque (1693-c. 1745)
Portuguese Joanine Architecture (c.1700-1750)
Russian Baroque (c.1680-1750)
Naryshkin Baroque (c.1690-1720)
Ukrainian Baroque
Petrine Baroque (c.1700-1745)
Elizabethian Baroque
Rococo (c.1720-1789)
Asian Architecture Contemporary with Renaissance and Post-Renaissance Europe
Japanese
Shoin-zukuri (1560s-1860s)
Sukiya-zukuri (1530s-present)
Minka, a.k.a. Japanese Folk Architecture
Gassho-zukuri
Honmune-zukuri
Imperial Crown Style (1919-1945)
Giyōfū Architecture (1800s)
Indian
Indo-Islamic
Mughal (1540-????)
Akbari
Mughal Garden Style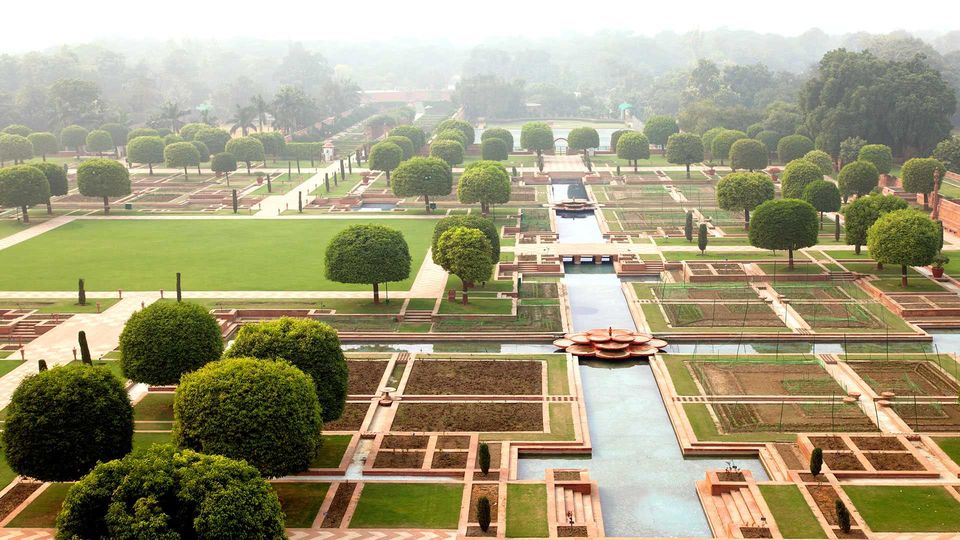 Sharqi a.k.a. Jaunpur
~~~~~ ~~~~~ ~~~~~ ~~~~~
References;
(1) – https://en.wikipedia.org/wiki/List_of_architectural_styles
~~~~~ ~~~~~ ~~~~~ ~~~~~
Do you like the article? Do you want access to more content?
You can get exclusive ChronologyTruth content on Patreon for as low as $1 a month
Become a ChronologyTruth Patron @ https://www.patreon.com/join/2402902?
~~~~~ ~~~~~ ~~~~~ ~~~~~