Biography of Nikolai Alexandrovich Morozov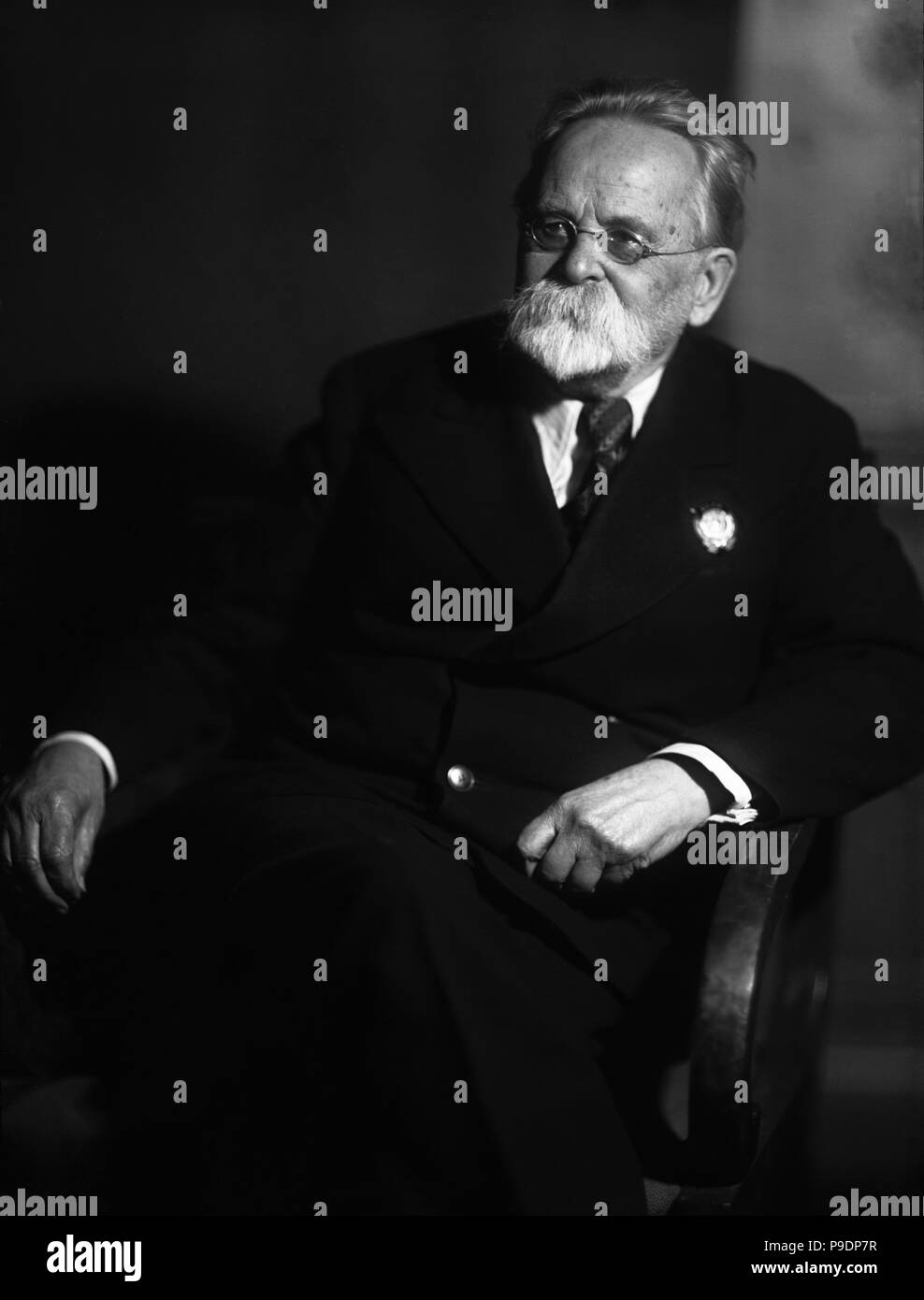 This article contains a concise biographical timeline for Nikolai Alexandrovich Morozov. He was a revolutionary, social figure, scholar, historical revisionist, and author. He was also an honorary member of the chemistry, physics, and mathematics department of the Academy of Sciences of the USSR.

Some of the works of Morozov can be found online here, here, and here. A special thanks goes out to the WordPress user "Owen" for placing all three of the links above onto ChronologyTruth's radar.

~~~~~ ~~~~~ ~~~~~ ~~~~~
The current concise biographical timeline for N. A. Morozov is as follows;
1854 – He is born in Borok, Russia.
1874 – He joins the Chaikovskii Circle in Moscow and takes part in the "going to the people" populist movement.
1874 – He travels to Geneva. In Geneva, he edits the journal 'Rabotnik' (The Worker).
1875 – He joins the Paris Commune section of the First International.
1875 – He returns to Russia and is arrested, then released on bail.
1877 – His poetry is published in 'From Behind Prison Bars'.
1878 – He is a member of 'Zemlya i volley' (Land and Liberty).
1879 – Land and Liberty splits into two groups, Morozov rejects the continual use of propaganda for bringing about social change and becomes a leader of more adventurous faction, 'Narodnaya Volya' (People's Will).
1880 – He travels to London where he first meets Karl Marx.
1881 – He is arrested at the Russian border for attempting to enter illegally.
1882 – He is sentences to prison for life and held in solitary confinement in the Shlissel'burg fortress until November 1905. He spends this time studying chemistry, physics, astronomy, mathematics, and history.
1906 – His poetry appears in 'From Inside Prison Walls'.
1907 – His 'Revelation Amid Storm and Tempest' is published, his 'The Periodic Systems of the Structure of Matter' is published, and his 'D. I. Mendeleev and the Importance of His Periodic System for the Chemistry of the Future' is published.
1910 – His poetry appears in 'Stellar Songs'.
1914 – His 'The Prophets' is published.
1916-1918 – His 'Stories From My Life' is published.
1917 – He participates in the Moscow State Conference.
1918 – He directs Lesgaft Natural Sciences Institute until his death.
1924-1932 – His 'Christ' is published.
1932 – He is named an Honorary Member of the Soviet Academy of Sciences.
1946 – He dies in Borok, Russia at the age of 92.
~~~~~ ~~~~~ ~~~~~ ~~~~~

References;
[1] – https://encyclopedia2.thefreedictionary.com/Nikolai+Aleksandrovich+Morozov
[2] – https://en.wikipedia.org/wiki/Nikolai_Alexandrovich_Morozov
~~~~~ ~~~~~ ~~~~~ ~~~~~

~~~~~ ~~~~~ ~~~~~ ~~~~~