Manuscripts of Plutarch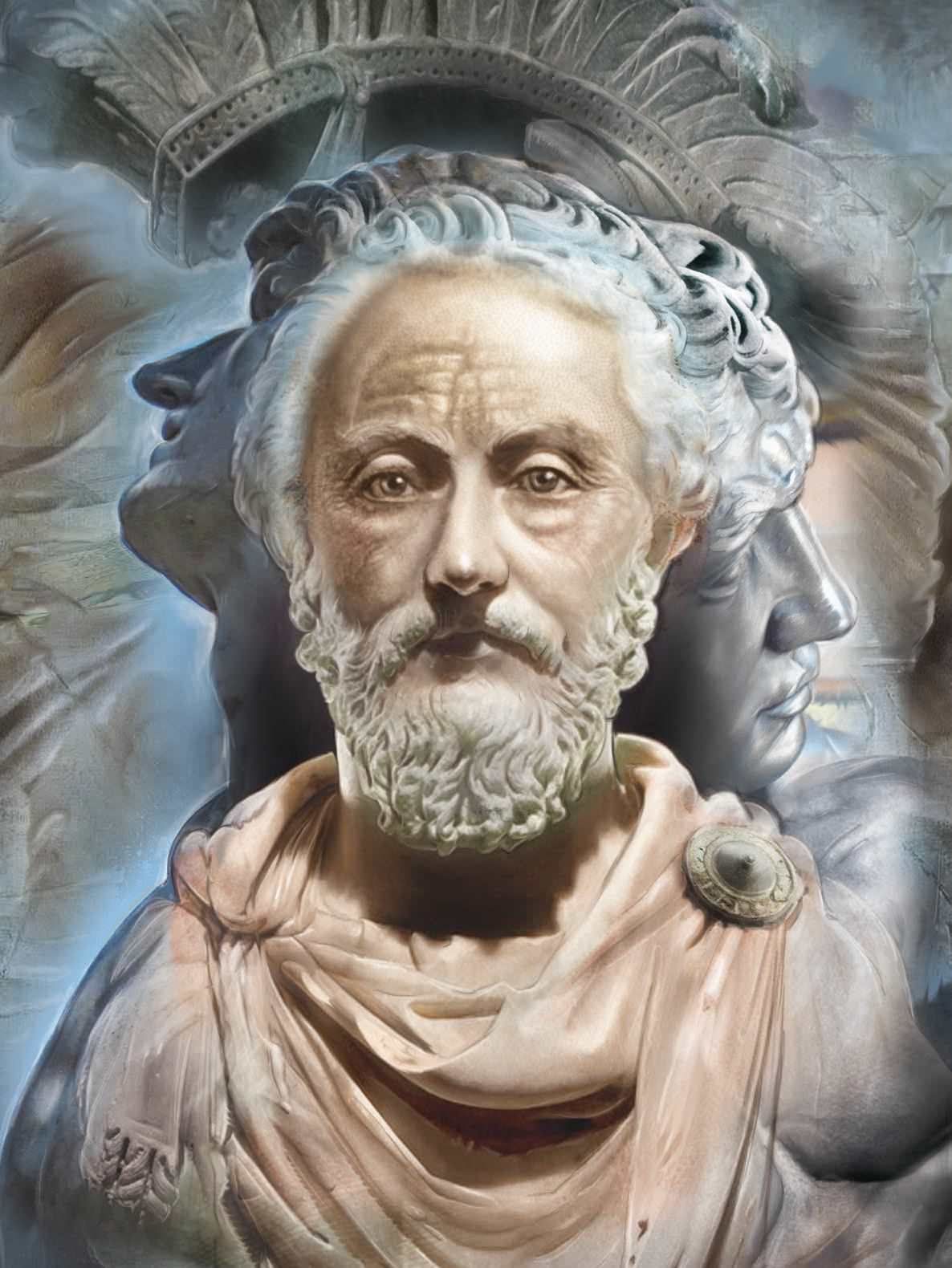 Plutarch is commonly believed to have lived in the 2nd century AD. His earliest manuscript that is listed on this article is considered to have been created in the 10th century AD, with the majority of them being created after the 11th century AD. I believe these manuscripts have been dated to these centuries from more recent dates. I will update this article as I find the information to add.
Plutarch is primarily known for two works. They are titled 'The Parallel Lives' and 'The Morals'. This article aims to establish the fundamental manuscripts used in producing the printed texts which scholars and laymen use today.
~~~~~
The Parallel Lives
This text was printed for the first time in 1517 in Florence. There are currently 6 texts listed here which allegedly contain texts from The Parallel Lives.
The manuscripts of The Parallel Lives are as follows;
Sg – Monastery of St. Germains-des-Prés, Departement de Loire. (allegedly 10th century)
S – Monastery of Seitenstetten, Austria. (allegedly 11th century)
A – Paris, BNF graecus 1671. (allegedly 13th century)
C – Paris, BNF graecus 1672. (allegedly 13th century)
D – Paris, BNF graecus 1674. (allegedly 16th century)
Fa – Paris, BNF gr. 1676. (allegedly 15th century)
~~~~~

The Morals
This text was printed for the first time in 1509 in Venice by Aldus. There are currently 12 manuscripts listed here that allegedly contain The Morals.
They are as follows;
A – Paris, BNF graecus 1671. (allegedly 13th century)
E – Paris, BNF graecus 1672. (allegedly 13th-14th centuries)
D – Paris, BNF graecus 1656. (allegedly 11th-12th centuries)
B – Paris, BNF graecus 1675. (allegedly 15th century)
C – Paris, BNF graecus 1955. (allegedly 11th-12th centuries)
F – Paris, BNF graecus 1957. (allegedly 11th century)
Rome, Urbinas 97. (allegedly 10th century)
Milan, Ambrosian 82. (allegedly 15th century)
V1 – Venice, Marcianus graecus 249. (allegedly 11th-12th centuries)
V2 – Venice, Marcianus graecus 250. (allegedly 11th century)
V4 – Venice, Marcianus graecus 427. (allegedly 14th century)
Vienna 148 (=phil. gr. 72). (allegedly 11th-12th century)
~~~~~ ~~~~~ ~~~~~ ~~~~~
References;
(1) – http://www.tertullian.org/rpearse/manuscripts/greek_classics.htm#Plutarch
~~~~~ ~~~~~ ~~~~~ ~~~~~
Become a Ctruth patron today on:
~~~~~ ~~~~~ ~~~~~ ~~~~~